CATEGORIES
Latest news
Contact us
ADD: Chumen, Yuhuan, Zhejiang, 317600
TEL: +86-576-8460-5915
FAX: +86-576-8073-8503
E-mail: info@mmhtools.com

> Hydraulic spreader, Nut splitter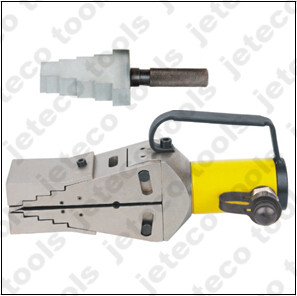 FSH-14 Hydraulic spreader
Product description: FSH-14, Hydraulic flange spreader
PRODUCT INTRODUCTION
FSH-14 Hydraulic flange spreader, with safety blocks.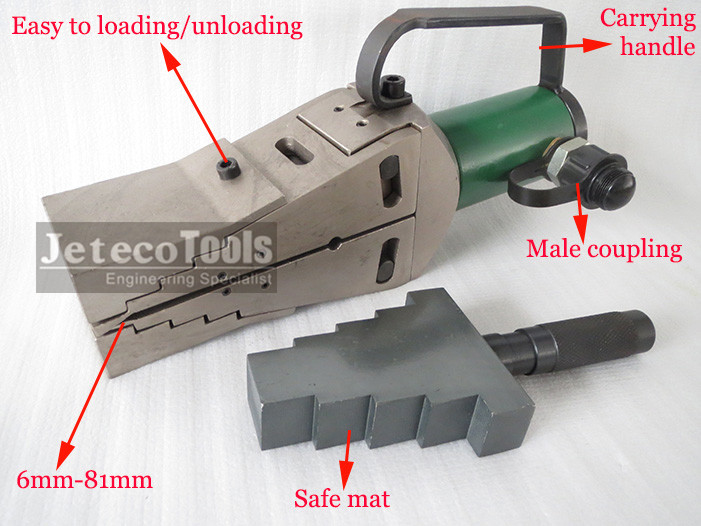 Tip clearance is 6mm.
Maximum spread is 80mm.
Maximum operating pressure is 700 bar.
Max spreading force is 125KN.
Weight 7.1kg.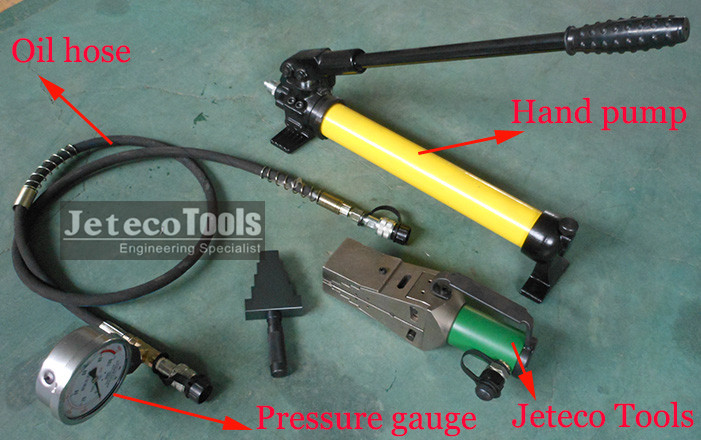 For maintenance, commissioning, shutdowns, testing and valve change outs.
Intergrated wedge concept:frinction-free, smooth and parallel wedge movement eliminates flange damage and spreading arm failure.
Unique interlocking wedge design, no first step bending and risk of slipping out of joint.
Requires very small access gap of only 6mm.
Stepped spreader ram design, each step can spread under full load.
Few moving parts mean durability and low maintenance.
Same to Enerpac FSH-14 hydraulic wedge spreader.