CATEGORIES
Latest news
Contact us
ADD: Chumen, Yuhuan, Zhejiang, 317600
TEL: +86-576-8460-5915
FAX: +86-576-8073-8503
E-mail: info@mmhtools.com

> Hydraulic hole punch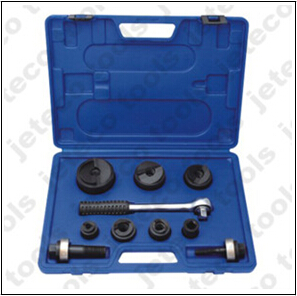 Manual hole punch driver
Product description: CC-60 hole punch driver, manual hole punch, ratchet hole punch tool
PRODUCT INTRODUCTION
CC-60 hole punch driver, manual hole punch, ratchet hole punch tool.
Full unit within plastic carrying case.
Include hole punches 22mm, 27.5mm, 34mm, 43mm, 49mm, 60.8mm.
Two guide shafts, one sleeve, one manual ratchet wrench tool.
Suitable for working in mild steel less than 1.5mm thickness.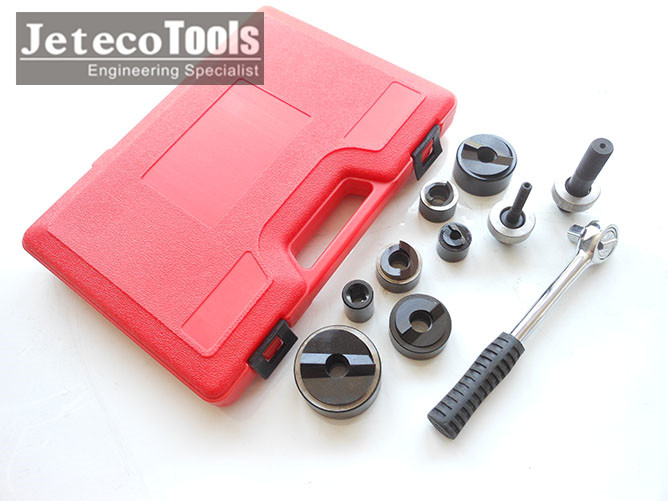 If you would like some other hydraulic punch driver, please feel free to contact us or refer to our products catalogue.