CATEGORIES
Latest news
Contact us
ADD: Chumen, Yuhuan, Zhejiang, 317600
TEL: +86-576-8460-5915
FAX: +86-576-8073-8503
E-mail: info@mmhtools.com

> Hydraulic hole punching press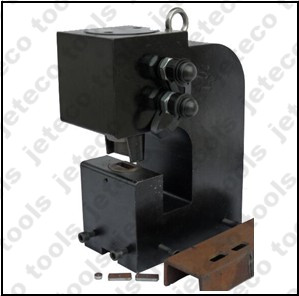 CH-80 series hydraulic hole punch
Product description: CH-80, CH-80A, CH-80D hydraulic hole punch driver, hydraulic hole puncher.
PRODUCT INTRODUCTION
Angle steel hole puncher machine, suitable for #5, #8, #10 channel steel.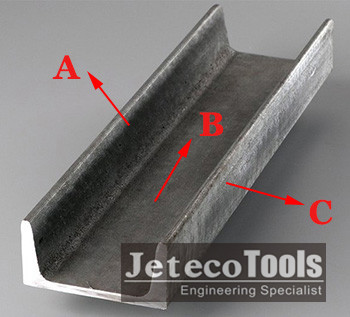 Double action hydraulic working system.
#45 steel material.
Oxide black finished.
Working width 50mm-155mm.
Woeking height 20mm-35mm.
Suitable for round hole, square hole and rectangular hole working.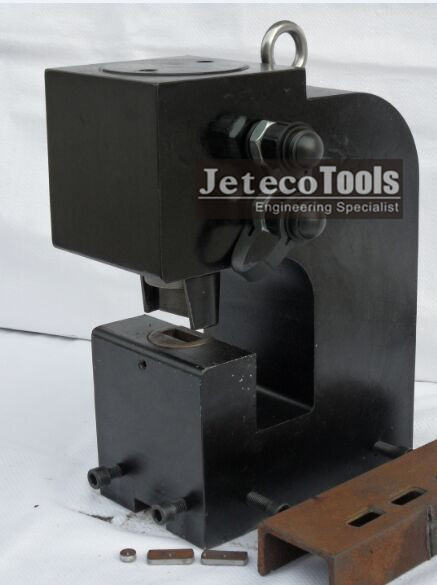 For more details information, you can feel free to contact us to discuss the working width, working height, working material and hole sizes.