CATEGORIES
Latest news
Contact us
ADD: Chumen, Yuhuan, Zhejiang, 317600
TEL: +86-576-8460-5915
FAX: +86-576-8073-8503
E-mail: info@mmhtools.com

> Metal processing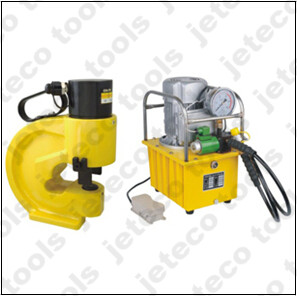 EH pump + hole puncher
Product description: electric motor hydraulic pump operated hydraulic hole puncher machine.
PRODUCT INTRODUCTION
hydraulic hole puncher operated by electric motor hydraulic pump.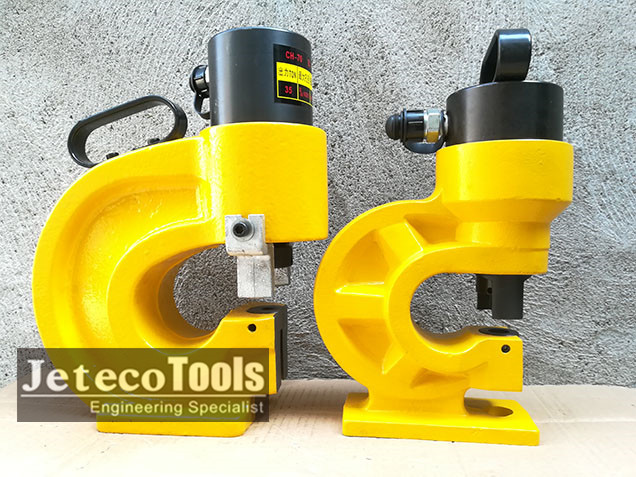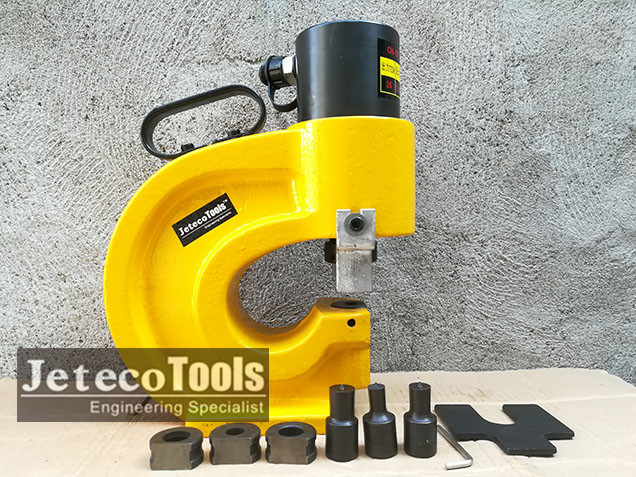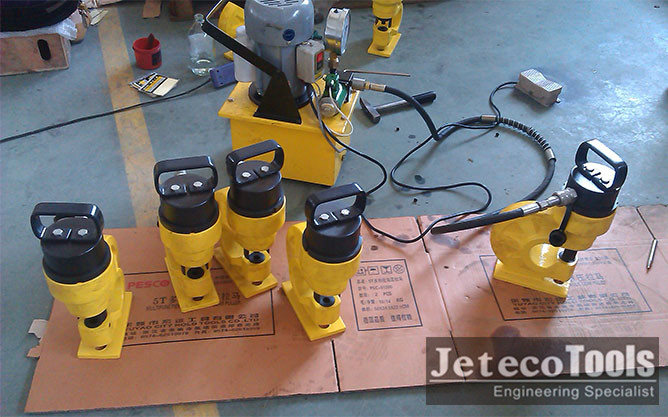 Suit for working in steel, stainless, copper and other metal.
Portable hydraulic hole punching machine, can make hole in round, square and rectangular.
We offer several tool-set for optional.
If you would like to know more information, you can feel free to contact us by telephone or by emails.