CATEGORIES
Latest news
Contact us
ADD: Chumen, Yuhuan, Zhejiang, 317600
TEL: +86-137-3658-4866
FAX: +86-576-8460-5915
E-mail: info@jeteco-tools.com

> Electric hydraulic pump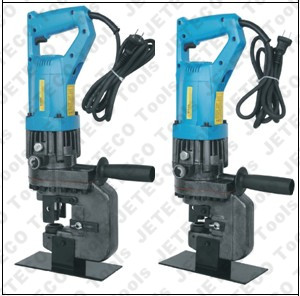 MHP-20 electric hydraulic puncher
Product description: For hole punching in steel, angle iron, channel steel, I beams.
PRODUCT INTRODUCTION
MHP-20 electric motor hydraulic hole puncher, driven by AC power supply, can be for AC 110V, 220V electric power.
Suit for hole punching works in mild steel sheet, angle iron plate, copper, aluminum, channel steel, H steel, I beams and etc.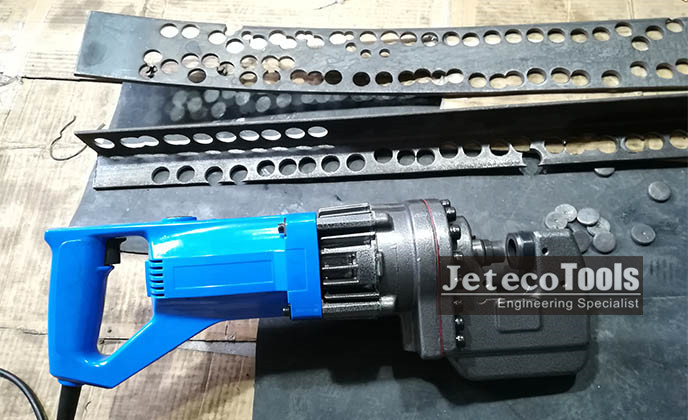 Standard 10 ton hydraulic hole punching.
AC electric power supply.
1200W of working rate.
Suitable for mild steel max up to 6mm thick, 8mm thickness for copper or aluminum.
With round hole punches dies 6.5mm, 9mm, 13mm, 17mm, 20.5mm.
Other hole sizes are sell separately.
Also can be oblong, square sizes hole punch dies.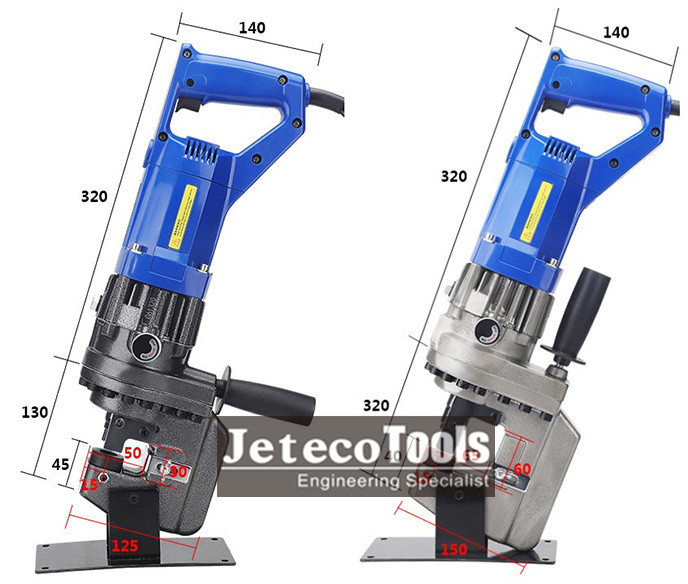 We make the machine for 2 sizes.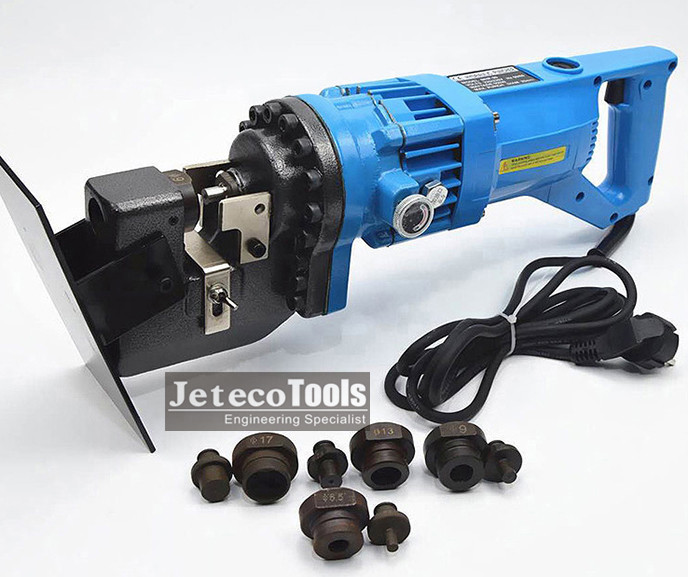 Hole puncher net weight 12KG.
Portable electric hydraulic hole puncher machine.