CATEGORIES
Latest news
Contact us
ADD: Chumen, Yuhuan, Zhejiang, 317600
TEL: +86-576-8460-5915
FAX: +86-576-8073-8503
E-mail: info@mmhtools.com

> Hydraulic crimping tools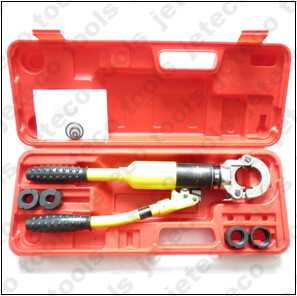 YQ-300D Hydraulic crimping tool
Product description: Round tool head, open easy, quick speed hydraulic working system.
PRODUCT INTRODUCTION
YQ-300D hydraulic crimping tool, is a professional hydraulic press pliers tool unit.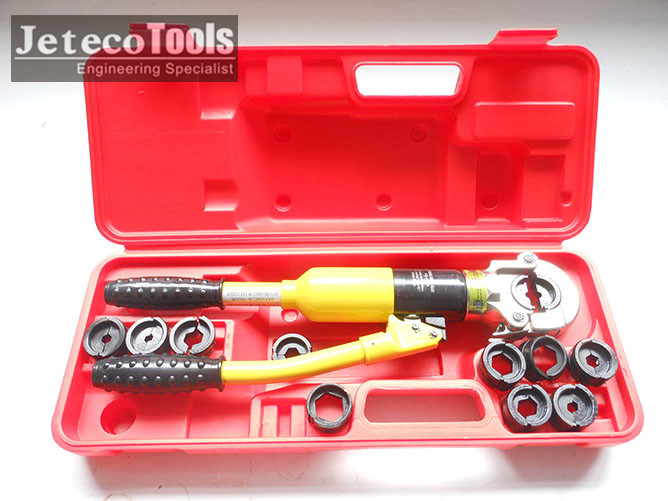 Round tool head, with spring, easily to open.
Tool head can be rotated 179.
This tool comes with quick speed hydraulic system.
Full unit within plastic carrying case.