CATEGORIES
Latest news
Contact us
ADD: Chumen, Yuhuan, Zhejiang, 317600
TEL: +86-576-8460-5915
FAX: +86-576-8073-8503
E-mail: info@mmhtools.com

> Hydraulic hole punch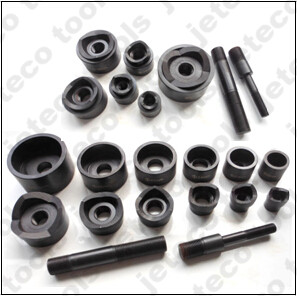 Round hole punch set
Product description: Round hole punches, from 16mm to 265mm.
PRODUCT INTRODUCTION
Round knockout hole punch set, we can produce sizes from 16mm to 265mm.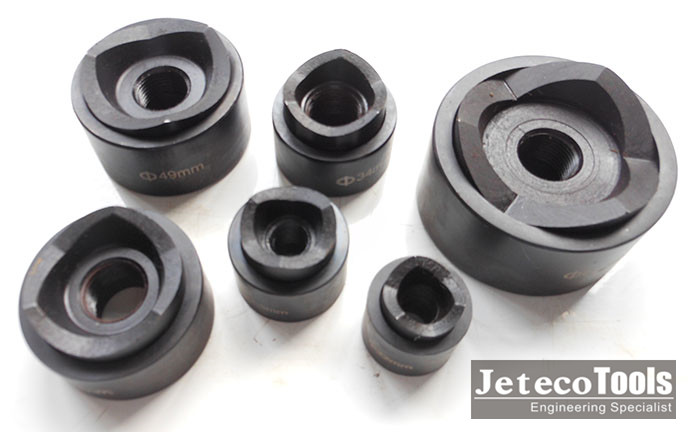 Operated by hydraulic hole punch driver tool.
10 ton, 15 ton, 30 ton, 50 ton, 100 ton for optional.
40Cr steel material, oxide black finished.
Other sizes knockout hole punches set are available, we can make according your need.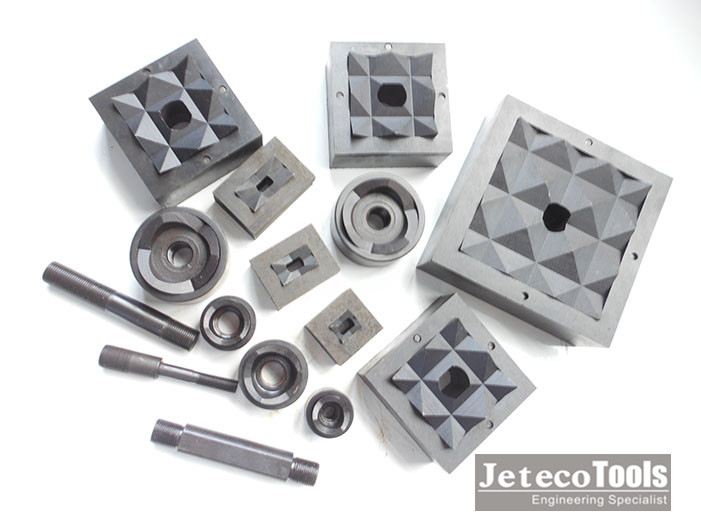 You can contact us for an email inquiry.